As the world becomes a more global and integrated community, the English language plays an important role in connecting people and their ideas to one another. Our mission is to facilitate communication through better understanding and use of English through our unique multi-media online program. Easy World of English (EWE) has been designed to help students and teachers alike.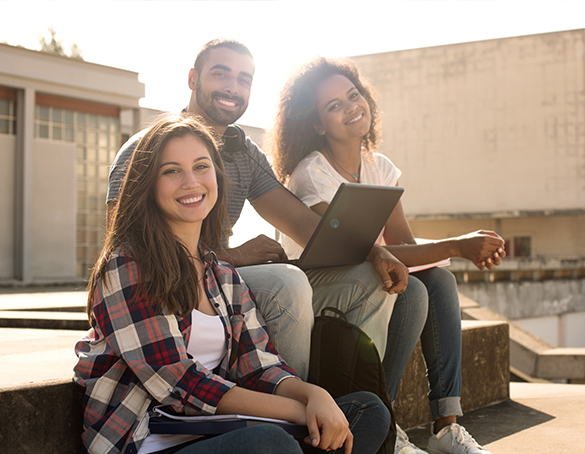 For Students
Flexible online English language program that allows students to learn at their own pace.
Extensive multi-level, reading, writing, grammar, and listening exercises to enable students to improve their English language skills.
For Teachers
A resource to enable your students to further enhance their English language skills
Reading, writing and listening activities developed for beginners, intermediate, and advanced English learners